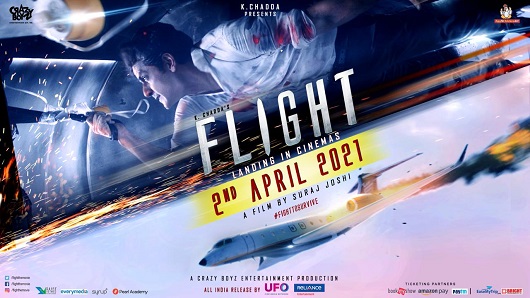 Flight: Fight to survive
Eggnchicken4u is proud to associate with the action, thriller film 'FLIGHT' as the main brand partner.
Witness one man's #FightToSurvive against all odds unfold in #Flight
'Flight' follows the journey of Ranveer Malhotra (Mohit Chadda), who against all the odds, has to face deadly obstacles on a plane to survive.
In cinemas on 2nd April 2021.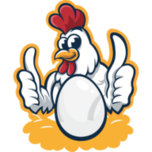 EggNChicken4U
eggnchicken4u.com