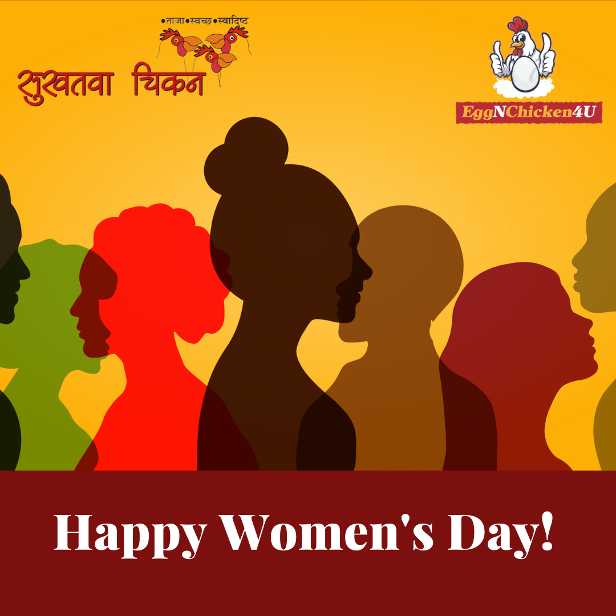 "When money flows into the hands of women, who have the authority to use it, everything changes — for women, their families, and their communities," — Melinda Gates, philanthropist.
Empowering a woman gives her the ability to claim her rights as an individual and control over her life. Financial independence is one of the keys to women's empowerment. Lack of it leads to exploitation, suppression, and ill-treatment. A financially independent woman is known to have higher self-esteem, self-worth, confidence, and clarity as to what she is capable of in life. She becomes an equal in the decision-making of crucial matters. The importance of financial independence in women's empowerment cuts across all classes, castes,s, and societies. From women of affluent families to women of low-income communities, financial freedom benefits all.
Women have been running small businesses from the confines/comfort of their homes for a long time. Most of them started to earn a few extra bucks to ease the financial burdens of the home, while for some, it was just a passion. But over the past few years, the number of women entrepreneurs has increased significantly. The Covid phase witnessed a mushrooming of more of them. The one that gained popularity and is still on the rise is that of 'home chefs'. Gourmet cooks with their signature dishes – what these home chefs stand for. Donning the hat of a home chef has given these women a platform to pursue their passion and financial independence. Easy access to food delivery systems and home foodie apps have further boosted their businesses.
This International Women's Day, Eggnchicken4u celebrates some of the women entrepreneurs for their efforts in gaining financial independence.
Awadhi by Zeenat – Noida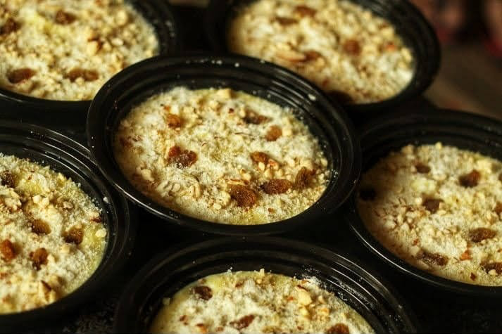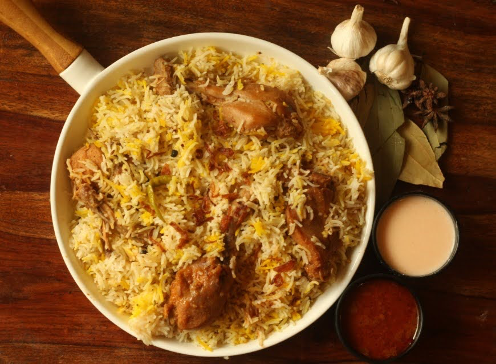 Zeenat Tanvir started a weekend kitchen in 2015 when a hectic corporate work life deprived her of family time. What began as a weekend experiment turned into a full-fledged kitchen in no time. From her signature kebabs to biryanis and stews, her customers keep coming back for the gastronomic experience. While growing up in a joint family, she witnessed how people could bond over food and create lasting memories. And this is what she wanted for her customers. To build memories while eating good food.
With initial support from her husband, Zeenat proudly claims that she can handle everything with her team of five people and looks forward to working every day. Becoming an entrepreneur has given her a lot of self-confidence. She wishes each woman out there to have financial independence and become more empowered.
Passionate Paprika by Jasmita Kaur, Noida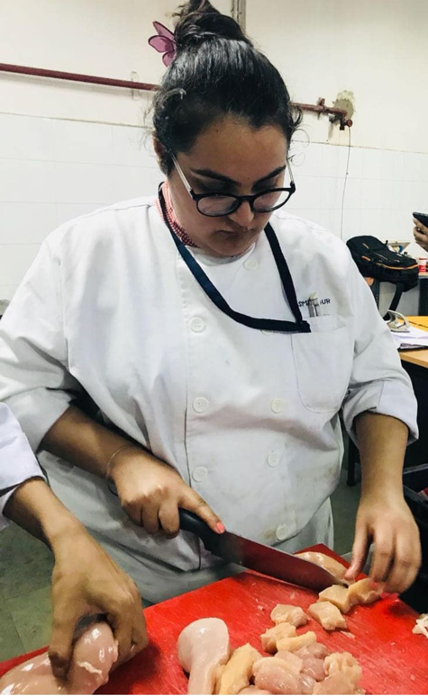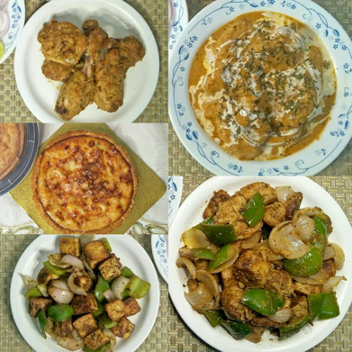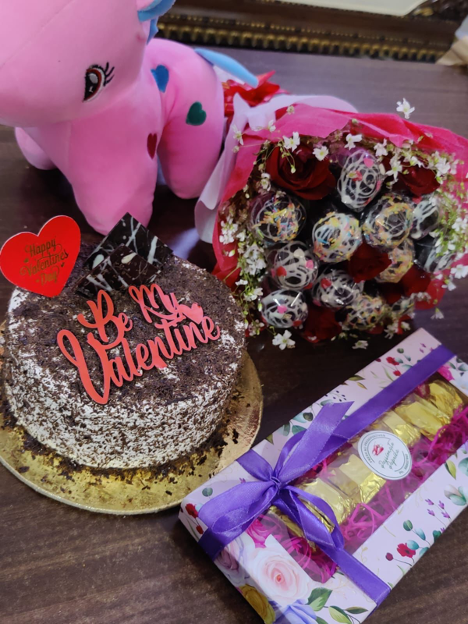 Passion Paprika is a cloud kitchen started as a passion project by Ms. Jasmita Kaur. A graduate from IHM, Kolkata, she worked at properties like The Taj, Lemontree, and Mayfair group of hotels to name a few. Her growing-up years saw her making desserts and chocolates for friends and family. Soon her passion grew into a full time business. From making desserts to customized cakes, she also started catering for parties. Her motto is 'to make food that satisfies the soul'. While churning out soul-stirring dishes, she has earned her financial independence.
"A woman that makes a logical and rational financial decision is a woman who raises a son that expects women to enter the workforce; is a woman who raises a daughter who recognises her place in the future," — Reema Bint Bandar Al Saud, Saudi Arabian ambassador to the US.
Ghiza by Sakhis, Chennai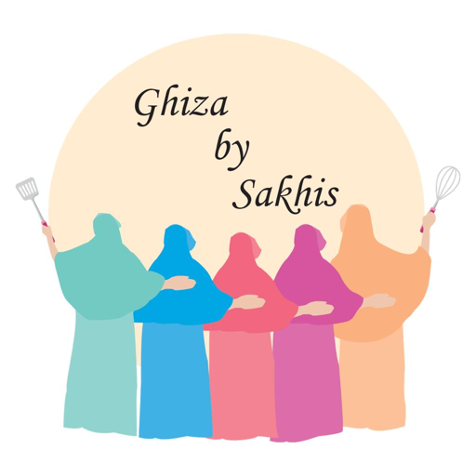 A group of enthusiastic women who wanted to be something by gaining financial independence came together under one umbrella. And Ghiza by Sakhis was born. These home chefs specialize in Bohri food. Each of them has its signature dishes and caters to food against the order. While taking baby steps in their new venture, their motto is to serve food with 'ghar ka swad' and work for women empowerment by bringing home makers on a common platform. An inspiring example of woman holding each other up, for each of them to succeed.
Sukhatva Chicken, Madhya Pradesh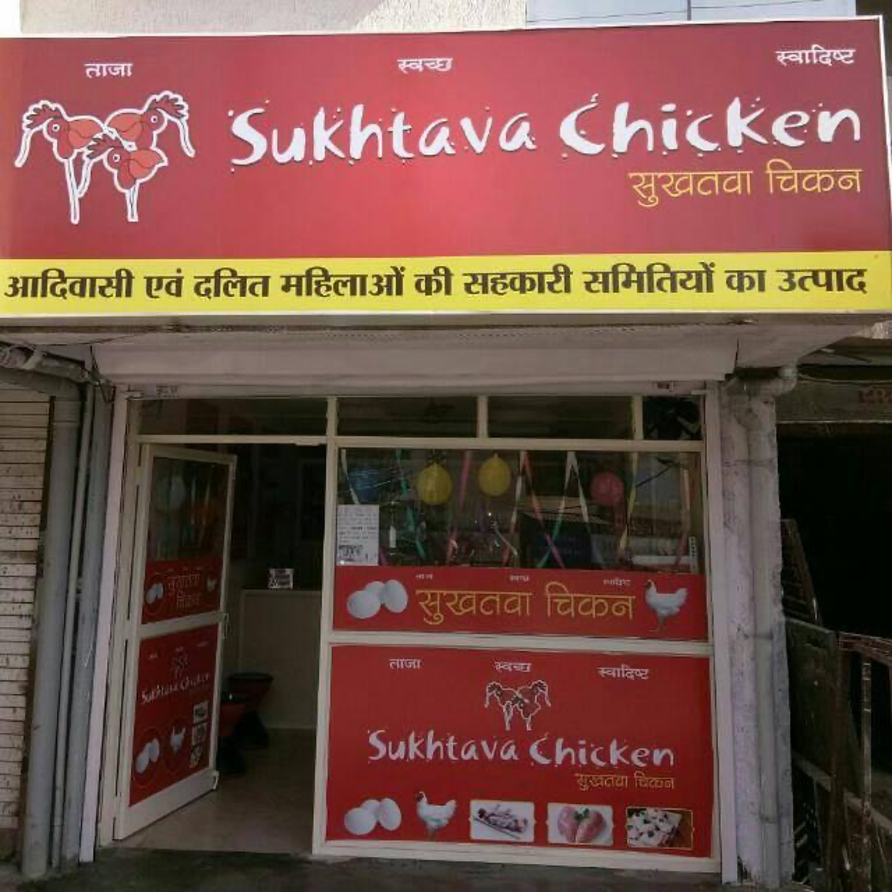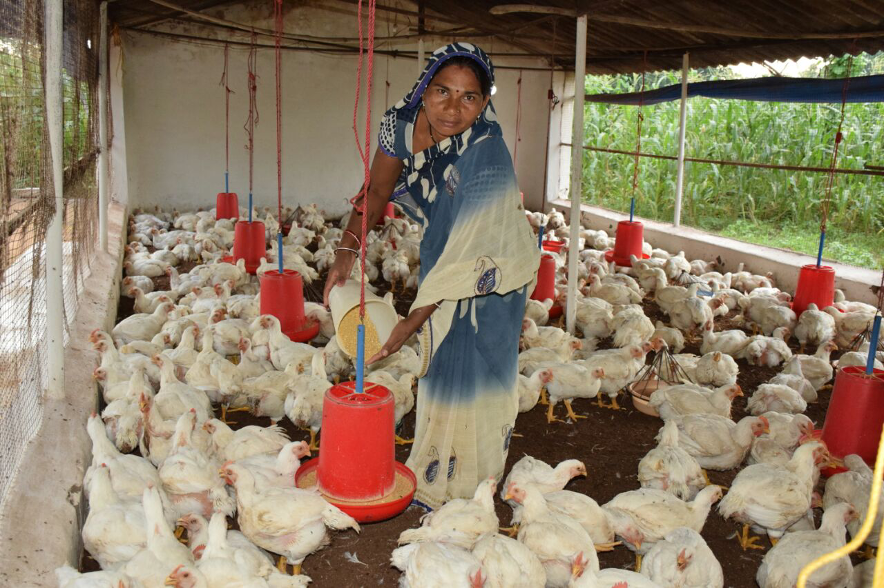 Sukhtava Chicken is a part of the initiative by Madhya Pradesh Women Poultry Producers Company Pvt Ltd (MPWPCL). The first of its kind, Sukhtava Chicken is a retail brand for smallholder women poultry farmers. Run by each co-operative under MPWPCL, these retail shops were started as a pilot project in Bhopal. These shops are equipped with all the modern tools and machines required for processing and selling chicken in a hygienic manner. This initiative enables the small holder poultry farmers to sell directly to consumers and earn maximum profit. The entrepreneurs here are women belonging to poor tribal and Dalit families from various districts of Madhya Pradesh.
The motto here, again, is to empower and promote women, give them financial independence for their socio-economic upliftment, for a better life for themselves and their families.
"A woman's best protection is a little money of her own," — Clare Booth Luce, American author, and US ambassador.