Indian families are known for their unity, love, and compassion for each other. But many times some storms come to our life toppling the foundation of our peace and happiness. One such scary nightmare is Cancer. It is a deadly disease that can be overcome by the right treatment, ample diet as well as love and care. While on one hand, you do everything to provide the care on the other hand a motivating word from your end can be a better healer. With the intention of spreading awareness about Cancer care, every year World Cancer Day is observed on Feb 4th. Today we are sharing some inspirational World Cancer Day quotes that can bring a smile to your loved ones' faces.
World Cancer Day quotes by famous personalities
This year the motto of World Cancer Day was "close the gap". The intention is to close the equity gap in treatment and make it available to everyone. However, with the treatment, your love and affection are also needed. Send these World Cancer Day quotes to your loved ones to bring a smile to their faces.
1. "You know, once you've stood up to cancer, everything else feels like a pretty easy fight." – David H. Koch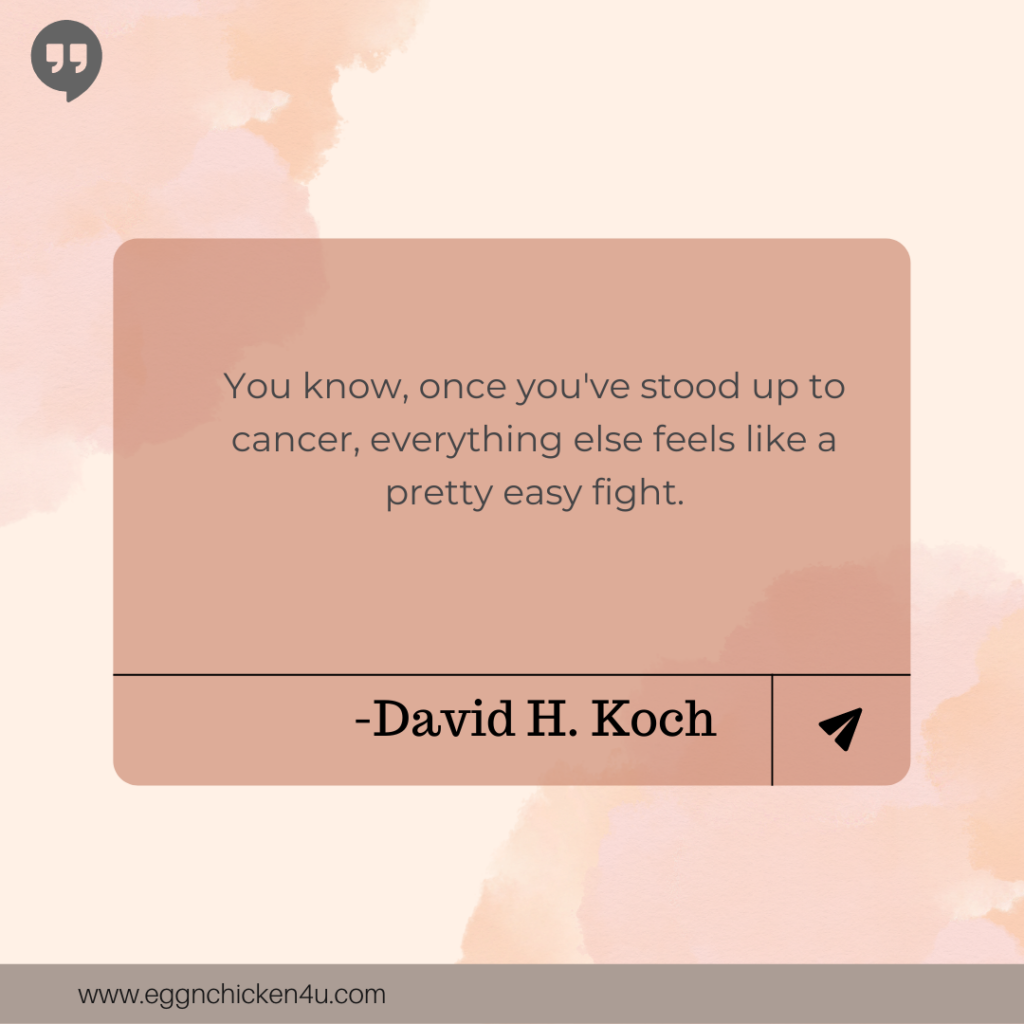 2. "Love and laughter are two of the most important universal cancer treatments on the planet. Overdose on them." – Tanya Masse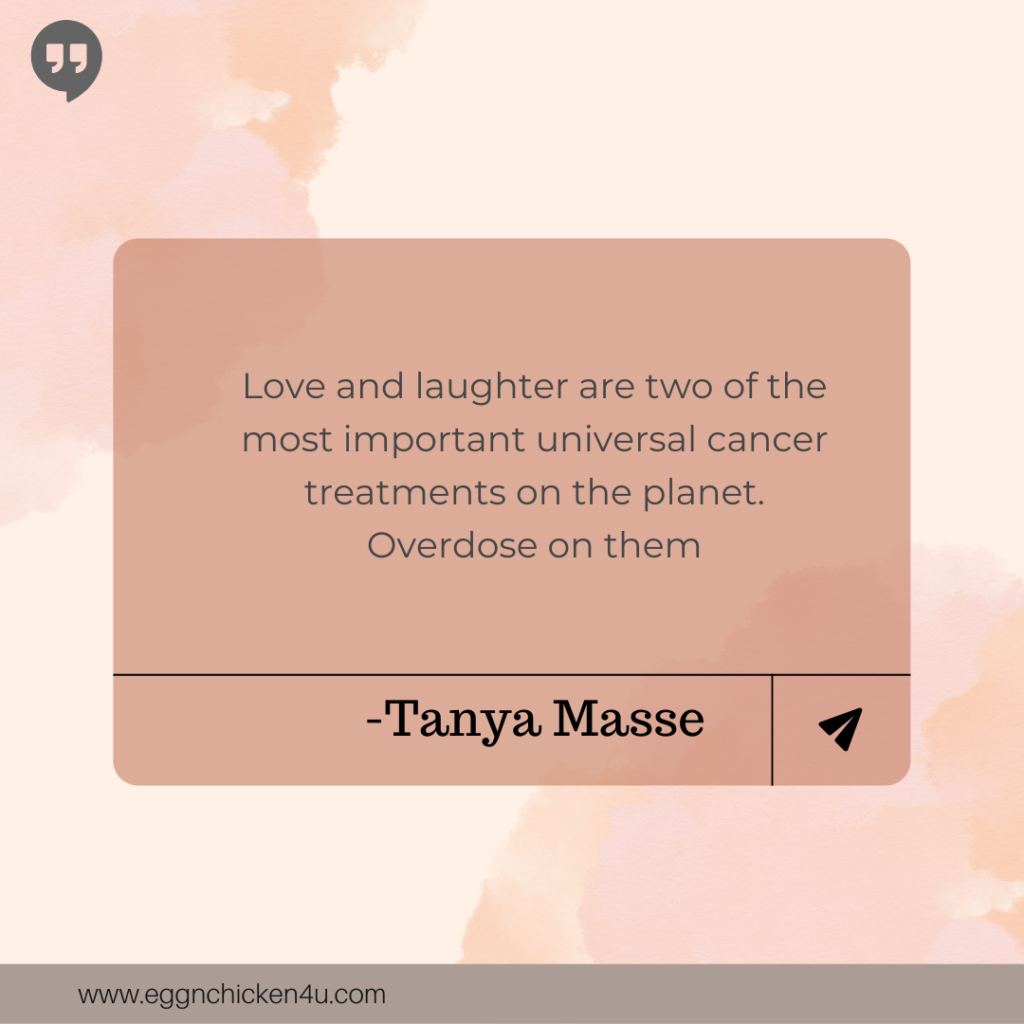 3. "We have two options, medically and emotionally: give up or fight like hell." – Lance Armstrong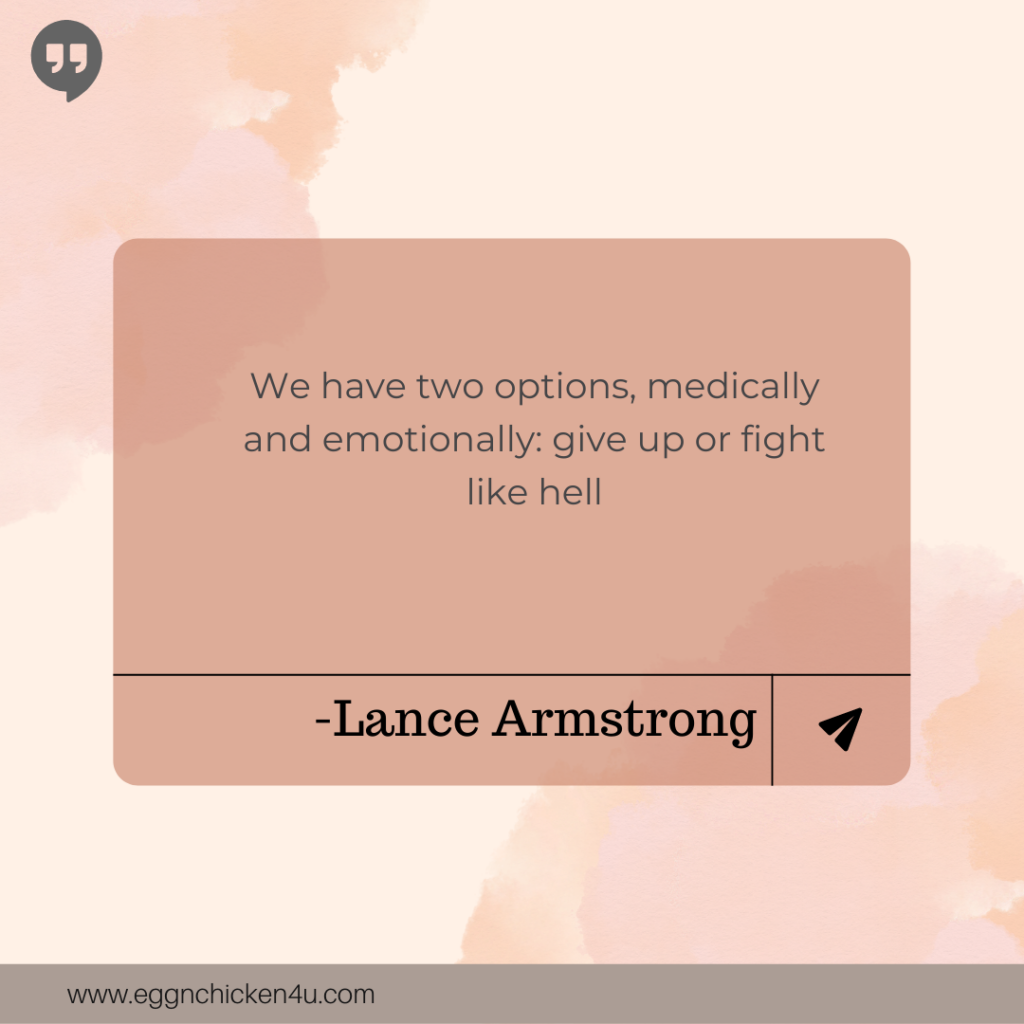 4. "Having Cancer does make you try to be better at everything you do and enjoy every moment. It changes you forever. But it can be a positive change." – – Jaclyn Smith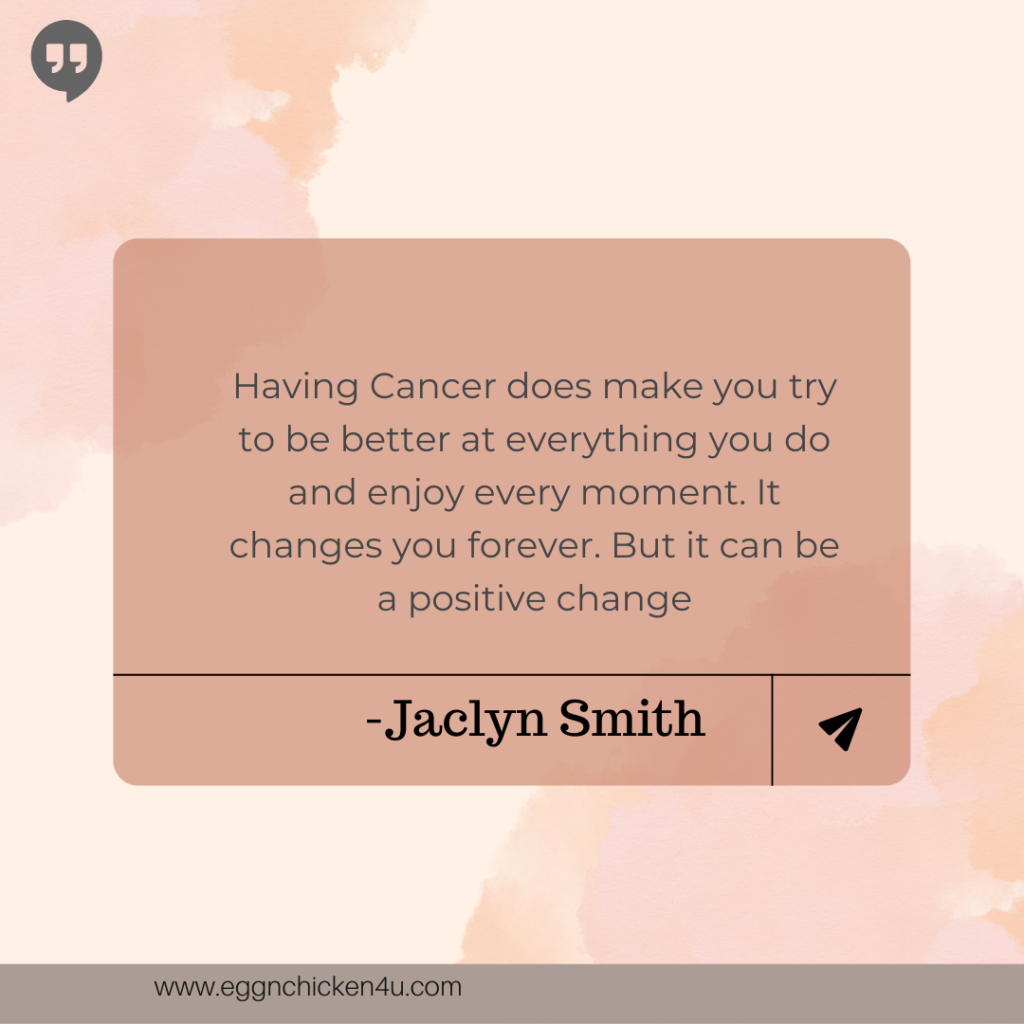 5. "Cancer is not a death sentence, but rather it is a life sentence; it pushes one to live." – Marcia Smith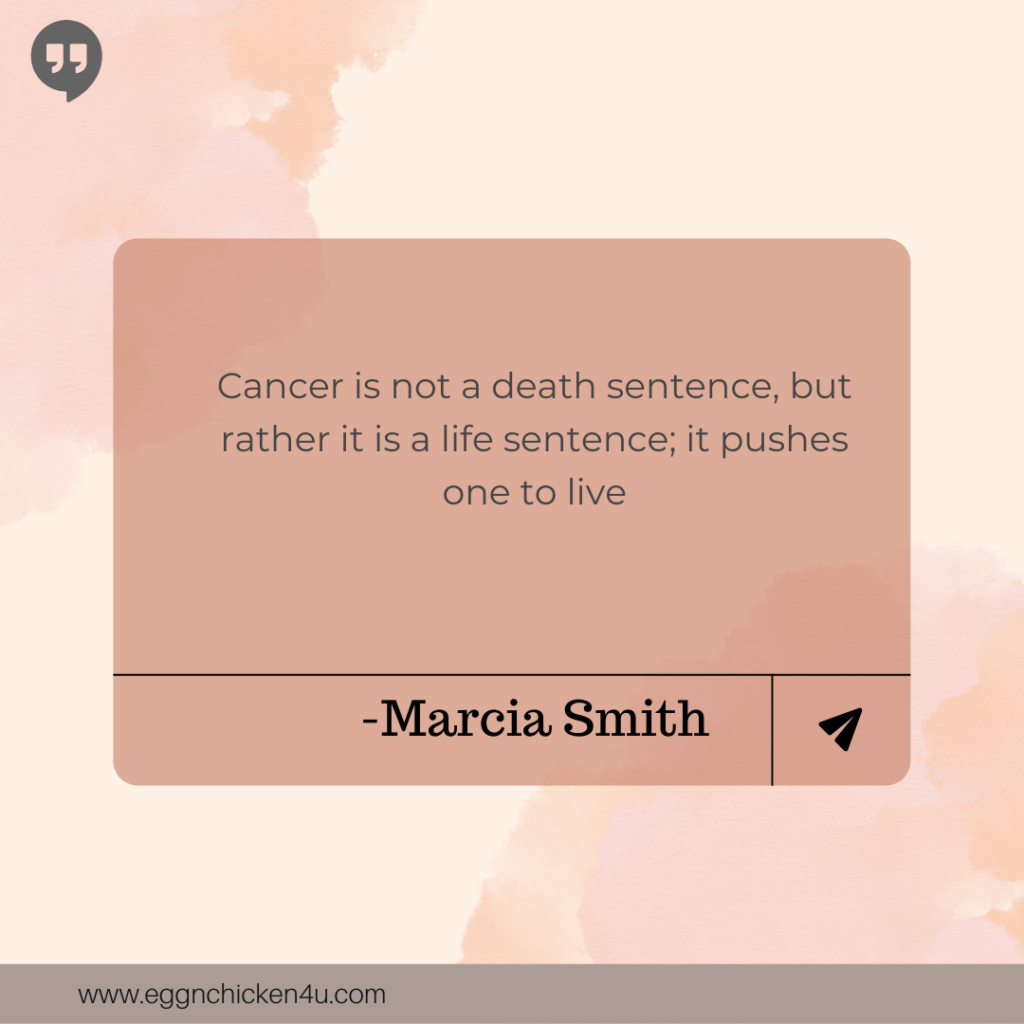 Personalized Quotes That You Can Send To Your Loved Ones
1. Never let Cancer take over you. You are one in a billion and make the best use of your life with your willpower. Best wishes for World Cancer Day.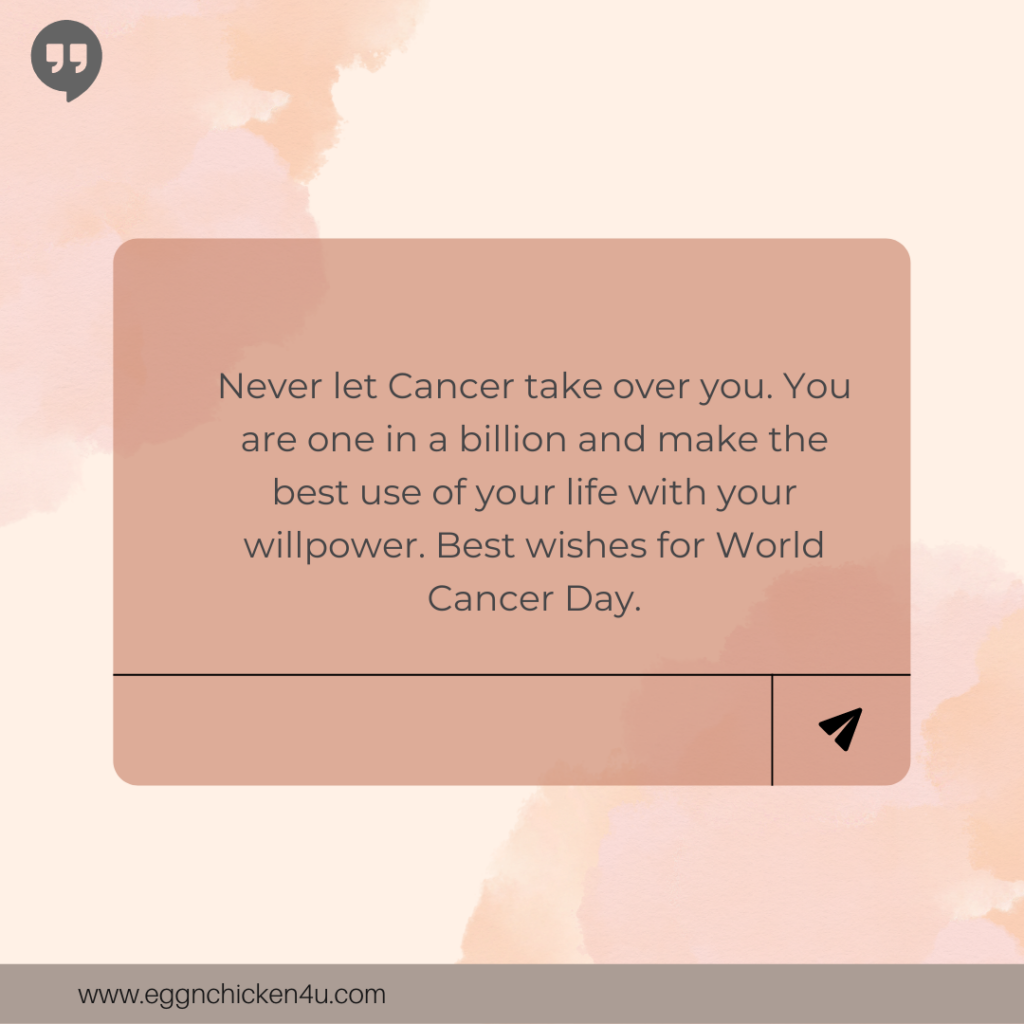 2. Cancer doesn't mean the end of life. So, never give up. Keep fighting!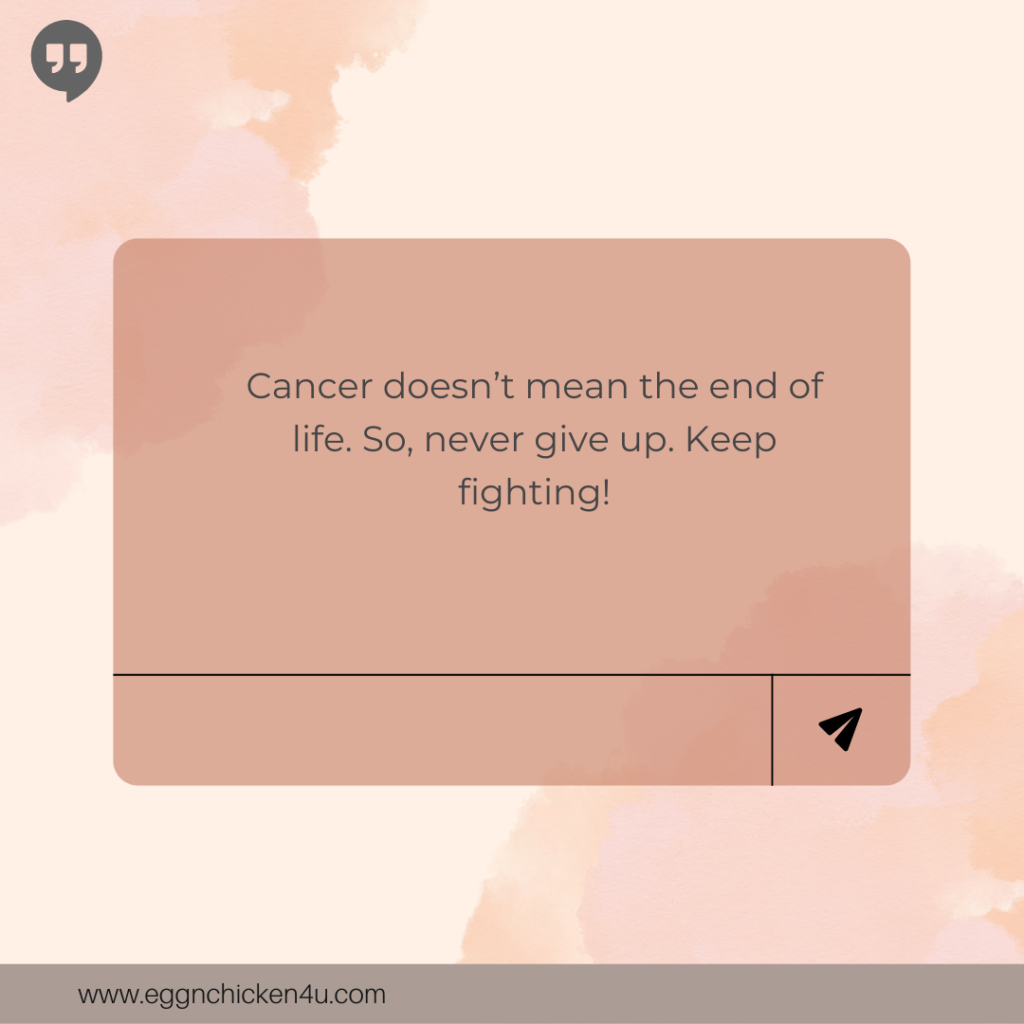 3. Best wishes on world cancer day to all the fighters and cancer survivors. May God bless you all.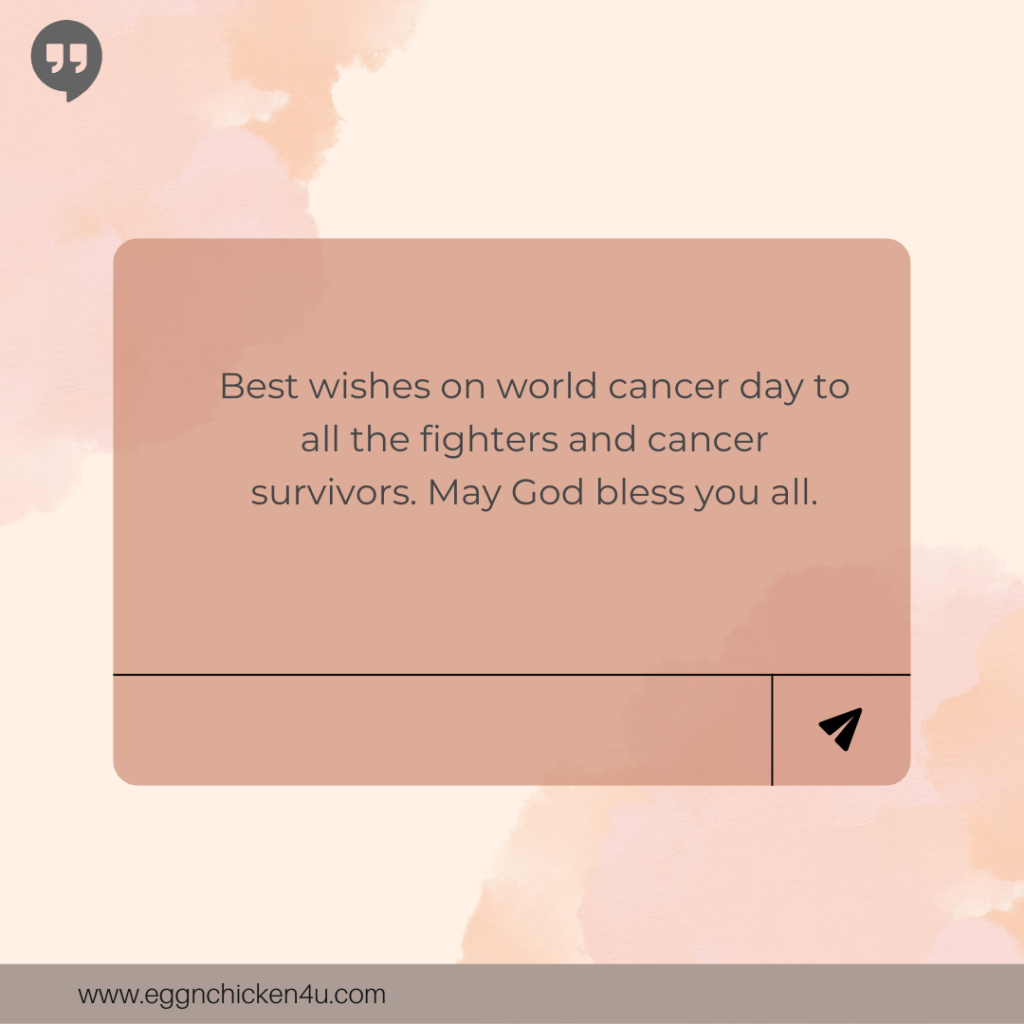 4. Enjoy every little thing that life has set for you and fight for the things you want to. Be healthy and inspire others to be healthy to have a cancer-free life.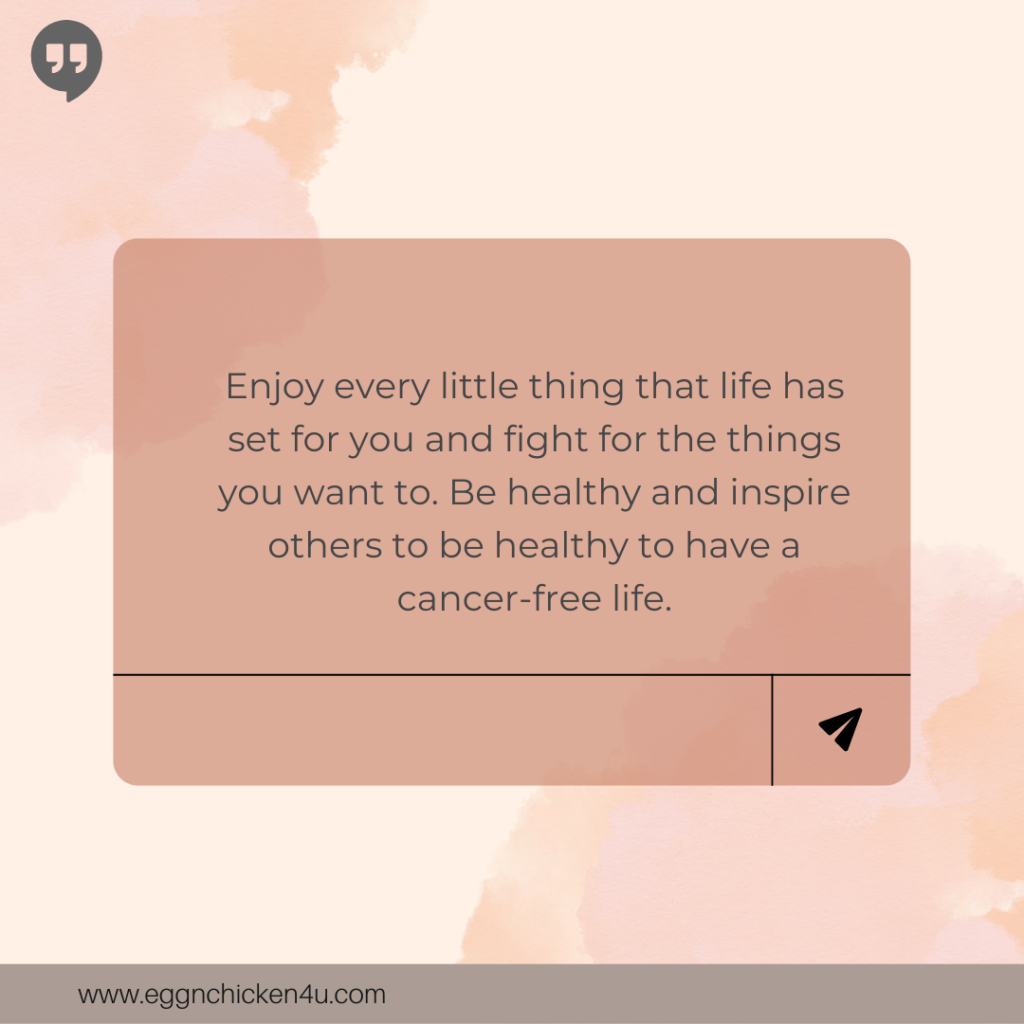 5. Sending all my prayers to you on this cancer day. I hope you have a healthy life.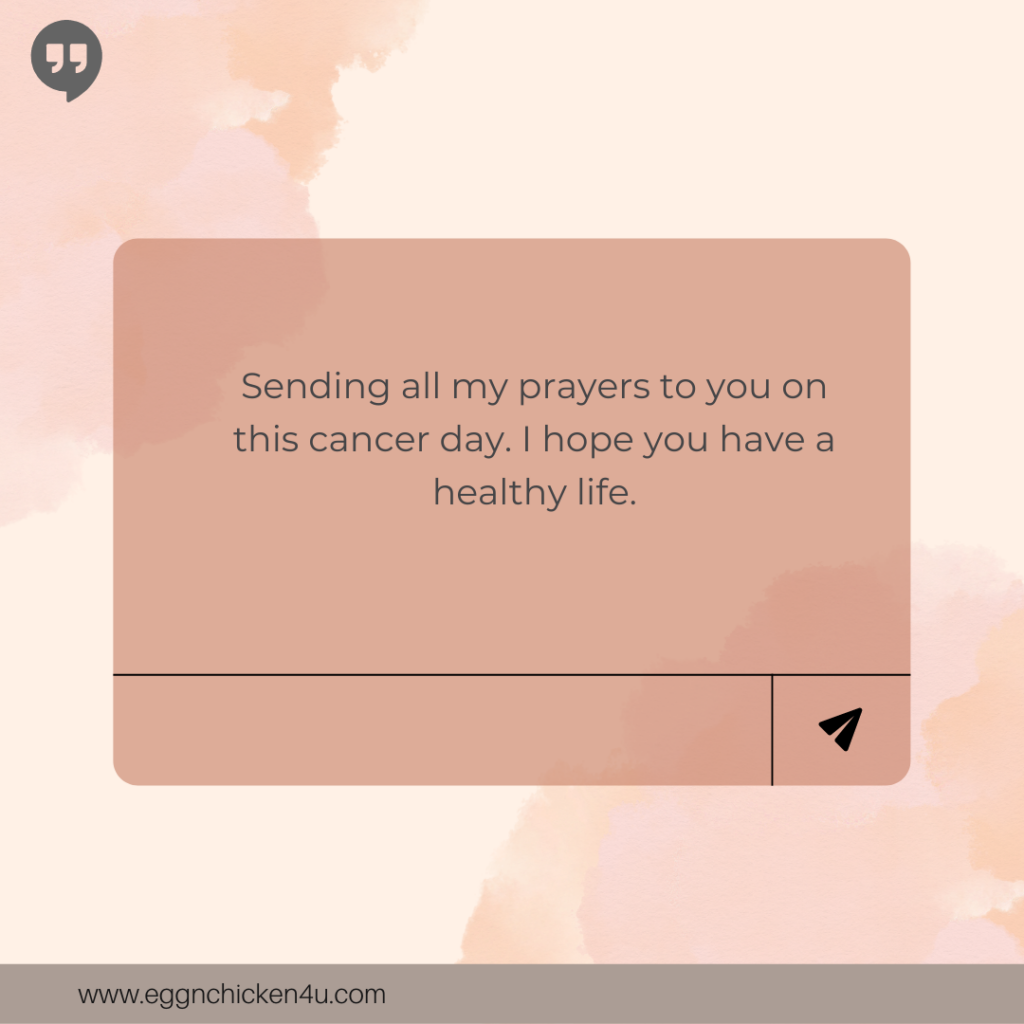 These are some of the world cancer Quotes that you can send to your loved ones. More than these, your assurance is what gives them the strength. In addition, give them nutritious, protein-rich food so that they could build up their cells and recover smoothly.