International Women's Day is celebrated worldwide to honour the political, cultural and socio-economic achievements of women. Various issues about their rights are also brought to the fore – gender equality, violence against women, reproductive rights to name a few. Celebrated in various ways across the world, 8th March every year sees many campaigns and issues highlighted as the main theme. This year's theme is 'gender equality today for a sustainable tomorrow', #BreakTheBias.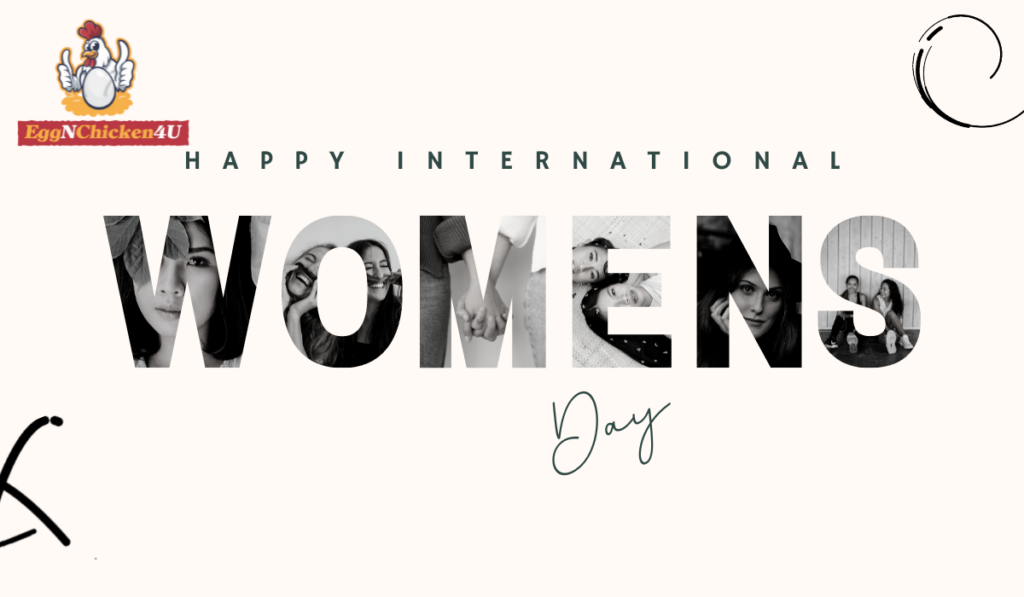 #breakthebias
As women, we see how biases in our everyday life pull us back and put us down in so many ways. Some are deliberate, while some are unconsciously embedded in society's mindset. Irrespective of why and how these biases exist, women bear the brunt of it all. Recognizing these biases and then taking action is the need of the hour.
So as the world celebrates International Women's Day, here are a few thoughts shared by people from different walks of life with the Eggnchicken4u team.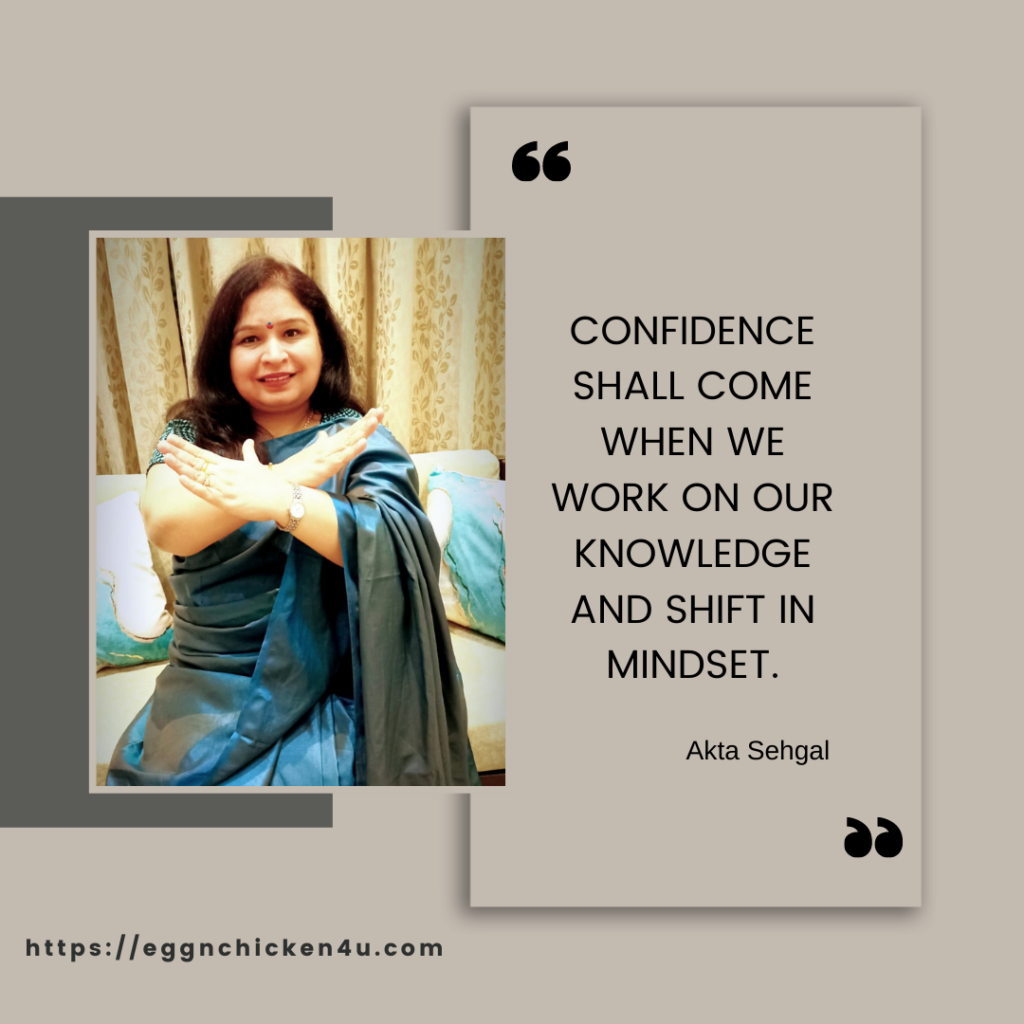 While women empowerment has been trending for decades, the basics of building confidence remain neglected. Akta Sehgal, the founder of Manas Mentoring says, "Money matters are not a man's world, women who are natural nurturers, have the inherent skills to be great money managers. The only ingredient missing is confidence. Confidence shall come when we work on our knowledge and shift in mindset."
#Breakthebias – What does it mean to you?
Vandana Gupta, a social activist believes that transparency is the key. She is the founder of the Sooch Foundation. "Be transparent. support women in more senior roles. Implement gender-neutral recruitment processes bcoz She Can.
Review salaries and standardise pay on an equal basis. Provide training on unconscious biases. High time we help women grow, shine & respected without being unbiased," says Vandana who has also been working relentlessly to uplift underprivileged women and children through Sooch.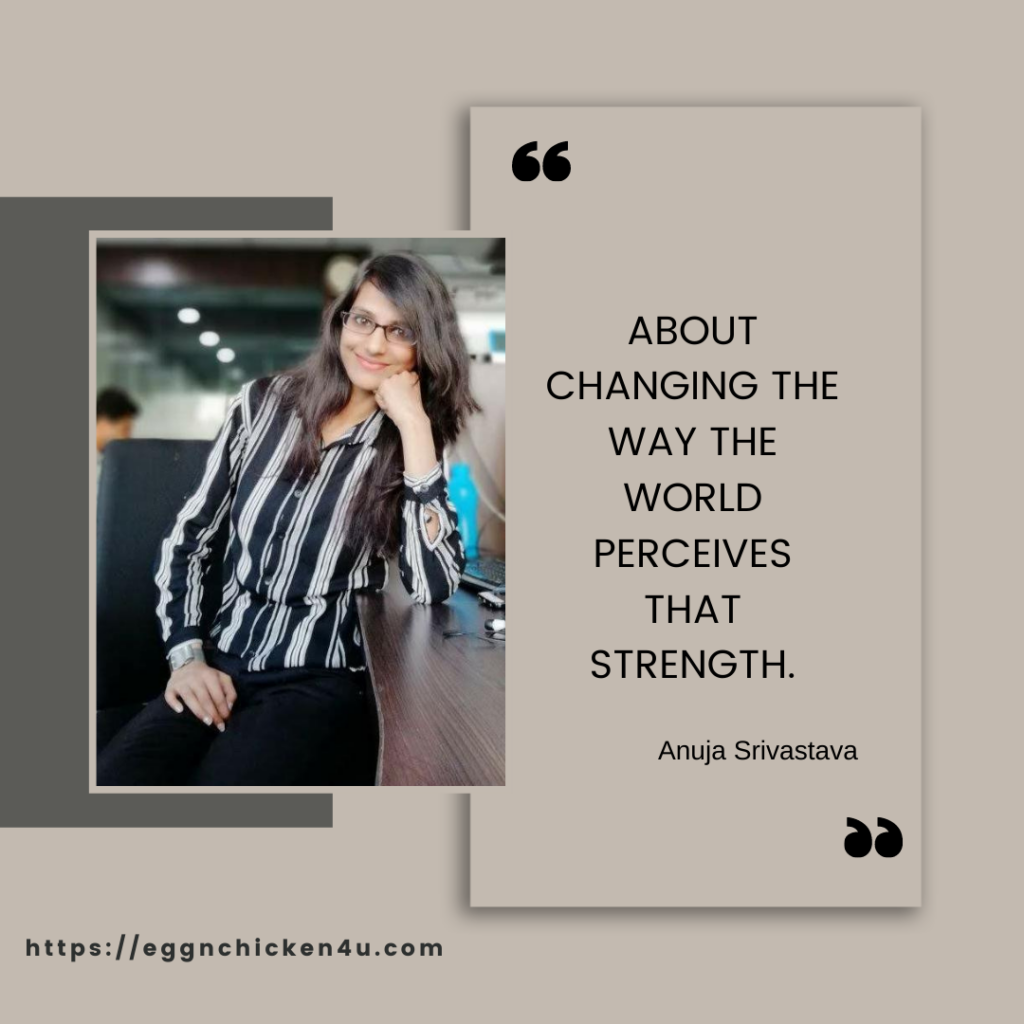 Ms Meenu, the founder of Paramount Floraville, Noida's mantra is "Acceptance, Acknowledgement, Appreciation with gratitude."
While the women were vocal and clear about what they wanted in life, Mr Khalid Khan had a marvellous thought which he expressed in a touching poem.
Cloaked in different attire as the time is.
Mother, Sister, Daughter and wife
You are there in many shades in our lives
Take a bow…..
Shakti ki swaroop.
Women's contribution to the society
"Envisaging a cultured and egalitarian society is not possible without women. Women provide the pillars on which the societies are built, all human emotions are incomplete without women." says Mr Zartab Haider Jafri, from Muscat." They nurture every relationship they are involved in and make them ready for society. Associating just a few traits with women are belittling them they are more strong in comparison to men in almost every aspect."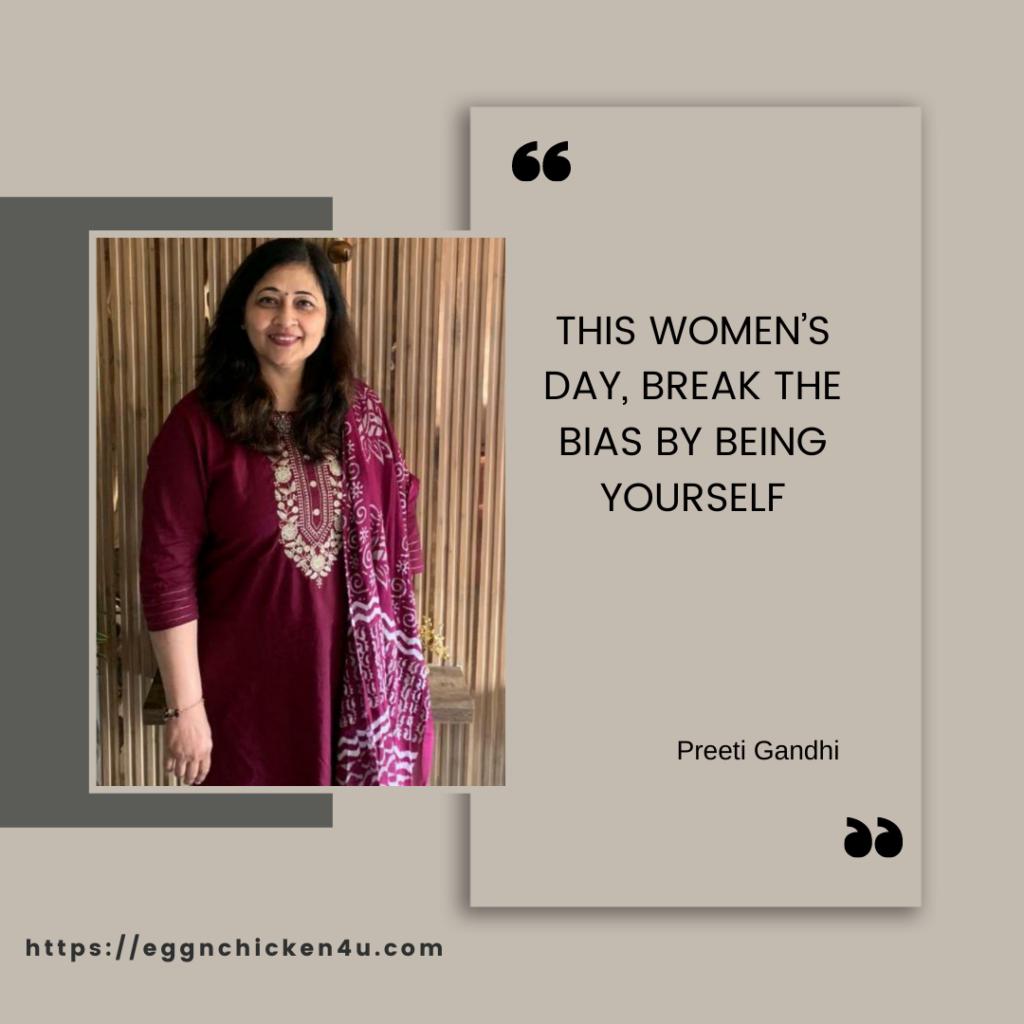 He believes that disregarding women's contribution in every step of life is calling for own peril. "As Jawaharlal Nehru said " if you educate a man you educate an individual, however, if you educate a woman you educate a whole family."..and I would like to go a step further than an educated woman can change the whole spectrum as to how we look at the world. They educate society and make this world a better place to live." he added.
Power of a woman
Dr Poonam from Jaipur has a powerful message for all women – "Women's power has been breaking the shackles in every field be it business, education, banking, finance or defence. 'Aaj ki nari' is no 'abla nari 'who has to remain dependent on their male counterparts for their every need. By stepping out and embracing their individual, powerful, beautiful selves, the power girls are letting their light shine. Treading a fine balance between home and work and still retaining their womanhood- that's Power!! Still too young girls out there: develop your attitude coz everything else may fade!! Be bold, take your chances, equip yourself with skills and break the bias! Cheers!!"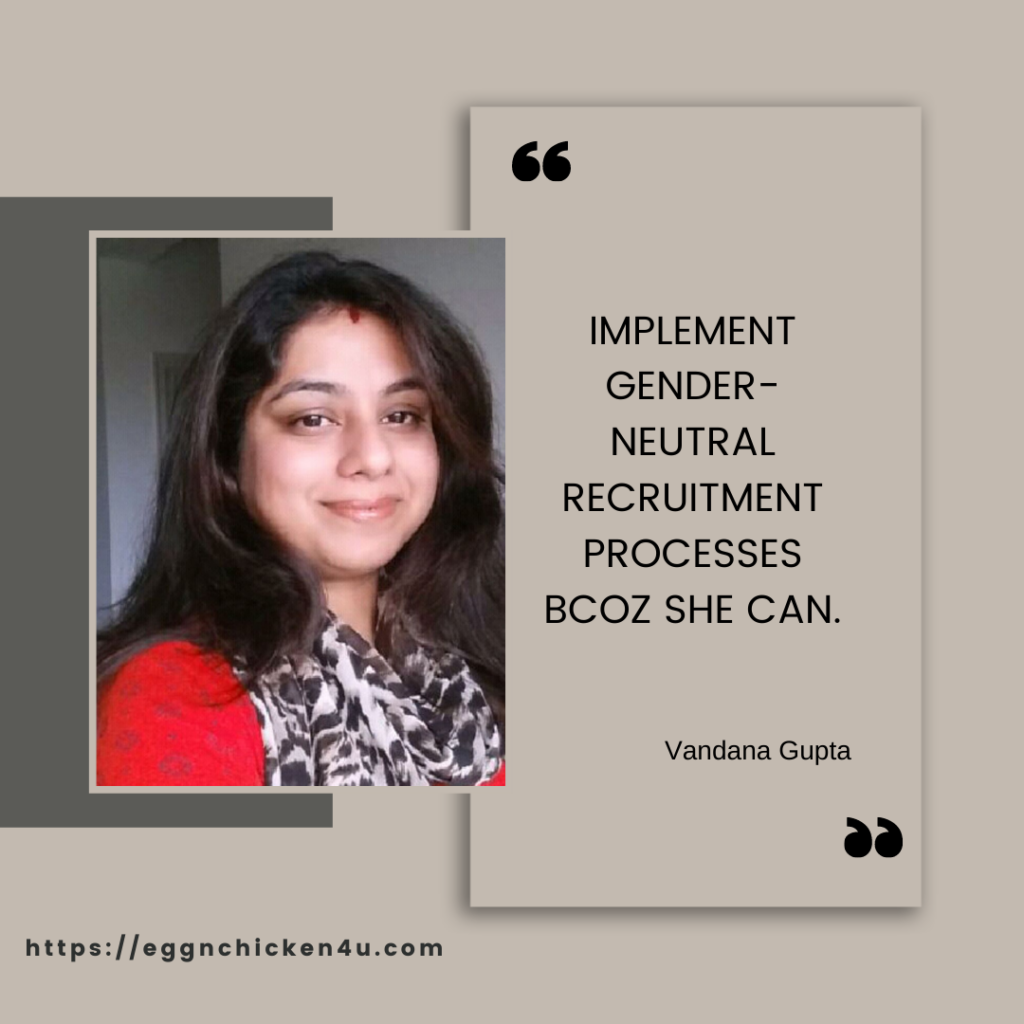 Woman
What a woman is?
Nobody tries to understand this…
A pillar of security for her children and the punching bag of the family…
Always willing to fulfil her responsibilities dutifully.
Toiling endlessly, be it summer, winter or rain
Most of the time her efforts are not acknowledged and go in vain.
A nurturer, a caregiver and an epitome of love on this Earth
'O Woman', I salute you for your forbearance and magnanimous presence on this Earth

Ms Nafisa Hussain, Noida
Feminism and #breakthebias
While the debates about what feminism stands for is rife, Anuja Srivasta explains it with clarity for all the women out there. "Feminism isn't about making women strong. Women are already strong. It's about changing the way the world perceives that strength." Anuja continues, "There is no limit to what we, as women, can accomplish."
"This women's day, break the bias by being yourself!" says Preeti Gandhi from Delhi, "The norms and rules have kept us under shade for a long, and this is the time to shine like the star we are. Being you makes you unique, empowering and beautiful."
Definition of #breakthebias could be different for everyone but the underlying message has been that women should know their worth, be respected and stand up for themselves.