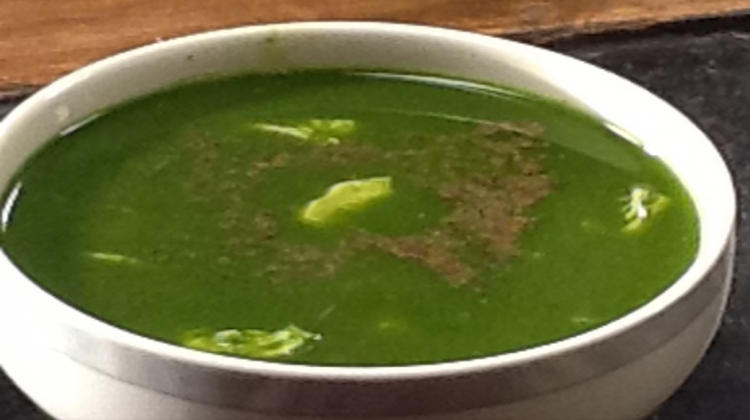 Directions
Heat butter in a non stick kadai. Mash ginger and add to the kadai.
Cut a garlic pod horizontally and place in the kadai. Cut onion into 4 pieces and add to the kadai. Sauté for 2-3 minutes.
Add refined flour and sauté for 2 minutes. Add chicken stock and chicken breast and allow coming to a boil.
Add salt, black pepper powder, garam masala powder and mix well. When the mixture boils, add spinach paste, mix well and cook for 10-12 minutes.
Remove the chicken breast and keep aside. Strain the soup in a bowl. Cut the chicken breast into small cubes and add to the soup .
Add lemon juice and mix well.
Transfer into serving bowls. Add a garlic clove, sprinkle some black pepper powder and serve hot.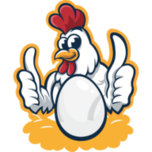 EggNChicken4U
eggnchicken4u.com